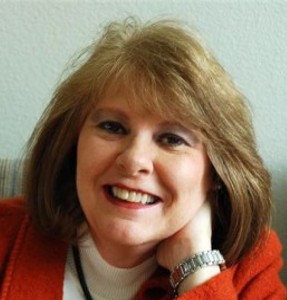 I have been through ten years of (sexual addiction) partners' recovery. After years of living in denial and shutting down emotions, I have been able to make the journey back to living within my own heart and learning to feel again. It is this journey that has given me entrance to the hearts of those who struggle as partners of sex addicts. My passion is to teach others to truly live out of their hearts and to find their significance, security, and acceptance in the Lord.
Sharon's personal experiences and recovery enhance her already empathetic heart and intuitive counsel. Unlike many traditional Biblical Counselors, Sharon utilizes cutting-edge technology and energetic therapies to facilitate emotional and mental healing.
Sharon holds a board certification in Biblical Counseling obtained through Light University (American Association of Christian Counselors) with an emphasis on sexual healing. Sharon has been ordained as a pastor through Missionary Church International.
Associations include Youth with a Mission, The Evangelical Sisterhood of Mary, Women's Aglow Fellowship, and Healing House, American Association of Christian Counselors, and The Missionary Church International.