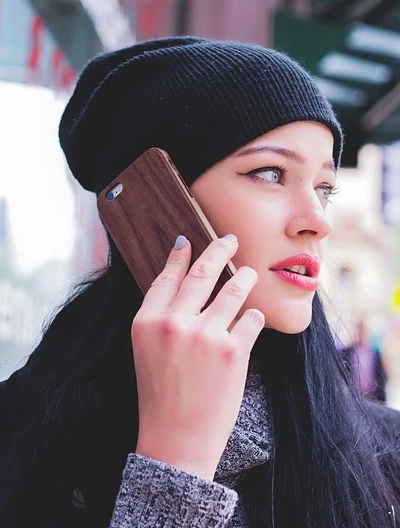 You are not limited by distance!
Unlike many services that limit you to meeting in an office setting. Our sessions are over the phone, or by Skype or Zoom online chats.
This allows you privacy, and convenience no matter where you are located.
Call (720) 432-6299
to set up your first therapy session!