Do you have questions about sexual addiction?

What if you could read one couple's journey through the entire process of discovery and searching out the strategies for getting free from the grips of sexual addiction and codependency?
Are you a pastor, ministry leader, or counselor that has encountered individuals and couples that are struggling with behaviors you are unfamiliar with?
This book was written by people who had all these questions and more and had to search out the answers. This story will take you through the recovery process helping you to understand all that you may be experiencing.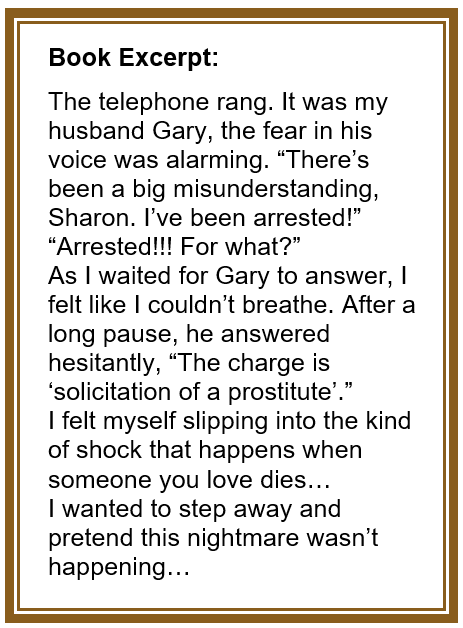 "It must have taken an immense amount of courage for Gary and Sharon Worrell to write their book, Sexual Addiction. They relate problems candidly as they tell the story of their healing journey. For those who struggle with sexual addiction, I highly recommend this book."  –Cecil Murphey, author or co-author of more than 100 books including 90 Minutes in Heaven and When a Man You Love Was Abused.
The definition of sexual addiction (it's not what you think).

Why sex addicts withhold sex from their primary partners.

What sexual anorexia is?

Only 2% of couples who have sexual addiction make it.

Financial and job chaos are part of sexual addiction.

Why sexual addiction is so hard to overcome.

Why there is more deception in sex addiction than any other addiction.     

…And much more
What million dollar industry is derailing marriages, jobs, and paychecks?  
Pornography is a $200 billion business and is undermining people's lives in a world that is increasingly stressful and creating more problems in marriages, in the workplace, and in individual finances than ever before.
What fantasies are lurking in the subconscious mind and destroying any desire to have sex with your primary partner?  
Sexual Addiction is not an addiction to sex as is widely believed. Sexual addiction is a total disconnect from intimacy on an emotional and physical level.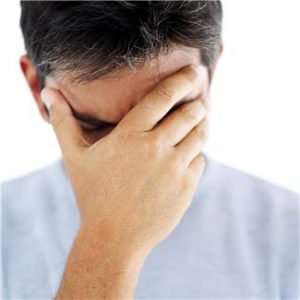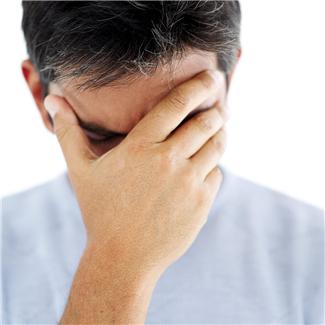 47% say that porn is a problem at home.

There are 4.2 million porn websites

2.5 billion pornographic emails are sent each day.

People are losing jobs because of zero-tolerance policies for pornography.

44% of U.S. workers admitted to accessing porn sites at work.

Revenues for the sex and porn industry are bigger than the NFL, NBA, & MLB combined. ($13.3 billion in 2006 and rising!)

Msnbc.com survey found that 80% of visitors were spending so much time involved with porn that they were putting their relationships and/or jobs at risk.

3.5 million online searches done between February 2008 and July 2009, "sex" was the fourth most used term; "porn" was the sixth. This reflects searches done by children.

55.4% of teens reported that they had visited a sexually explicit website. Adolescents exposed to these sites are more likely to have multiple lifetime partners.

As much as 20 to 30 percent of the traffic to some porn websites comes from children.