It is essential to pay attention to your own health and stress reduction in order to provide the best of care!
When a loved one is ill, it is very easy to forget your own health and well-being while providing care for others.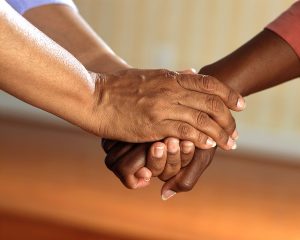 Without periodic rest and restorative mental and emotional breaks, your energy will decline along with your mental focus and emotional calm.
The toll that exhaustion and physical strain puts on your body drains the energy that is required to perform the daily tasks that you must tend to.
It is normal when caring for a loved one, to have moments of short-tempered outbursts when you have been "on duty" for an extended period of time without reprieve. And it is expected that there will be times where you are so tired you have to concentrate just to put one foot in front of the other! But none of this is a way to live life on a daily basis.
Try as we might, we are not super humans. Until you have been a caregiver, you will not understand the importance of tending to your own personal care. Mental exhaustion from speaking to doctors, nurses, friends, and relatives about the illness and declining health of your family member, takes a toll on you! So much negativity from dodging other individual's fears and concerns will cripple your resolve and may crush your spirits.
Along with the mental strain of being responsible for so many issues involving caregiving, you are still responsible for your own life, family, career, health, etc.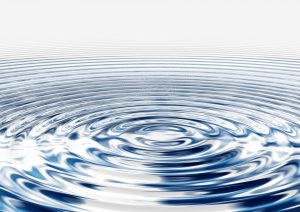 At the top of your priority list, plan on periodic respite care to give you the mental, emotional, and physical break that is necessary to continue with the daily stress issues that caregiving brings. 
Being balanced and realistic about what your mind, body, and soul can endure will pave the way for you to include stress therapies for YOU … not just your loved one. The ripple effect of your actions to tend to your own needs and health will greatly increase the benefits of all that you give to others.
Strategies for Healing provides cutting edge technological therapies for reducing stress and healing the body as well as emotions and mental strain.  
PEMF Therapy will work on sore muscles and tissue strain while increasing blood flow in challenged tissues.
The Life Vessel will immerse you in relaxing stress reduction therapy which balances your autonomic nervous system. 
Additional therapies are available for you to sort through your emotions and mental strain as well.
Schedule a free consultation to discuss what therapies would be best for you.