Alternative therapies as strategies for healing is an intelligent path to take towards whole health, body, soul, and spirit
Address the emotional challenges of depression, anxiety, excess stress, trauma, or relationship issues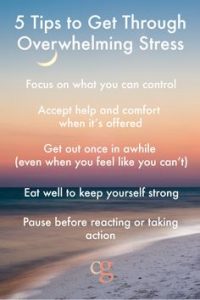 Strategies for Healing provides a wide variety of alternative tools that address many areas of stress in the body, emotions and mind.
We use:
Mind/body trauma clearing for clearing muscle-memoried trauma.
Zyto EVOX (bio-communication software) used to re-frame perception
 Pulse Electro-Magnetic Field Therapy
Life Vessel (FDA-cleared medical device for reducing stress)
Strategies for Healing addresses integrating body, soul, and spirit. You are a three part being. Disconnection from any part has to be taken care of to see the whole person come into healing and wholeness.
For instance, the typical method of addressing a headache is with over-the-counter medications which only address the symptom, but not the root cause of a headache. By exploring all parts of an individual, and bringing balance to body, soul, and spirit–there is a good chance that for finding the initial cause of the headache so as to eradicate the problem altogether.
Call today to see how integrating body, soul and spirit can help you with the challenges you face.