Free, One, 1-Hour Session
DISCOVER AND RELIEVE MENTAL AND EMOTIONAL BLOCKS.
Everyone has blocks, beliefs, and toxic emotions and/or thoughts that keep us from performing at our greatest capacity. Some just learn to adapt, or shove those emotions and thoughts to the side, but can only achieve a certain degree of breakthrough or clarity.
Set your course now by uncovering your true intentions with your first session.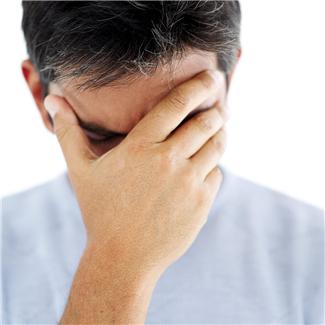 From blocked emotions and thoughts to ...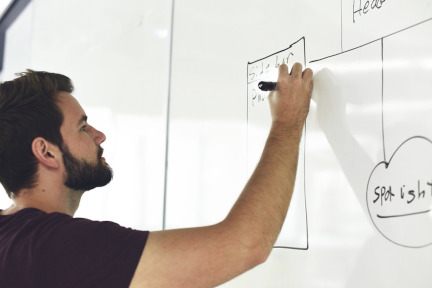 Clear thinking and intentional purpose
Mind/Body Protocol is an easy, effective way to discover and relieve mental and emotional blocks. 
Mind/Body Protocol incorporates elements from three different energy psychology protocols: Thought Field Therapy, EMDR and Neuro-Emotional Technique.
ONE SESSION CLEARED A LIFE-LONG BLOCK!
"In one simple phone call session with Sharon, a childhood traumatic memory surfaced during our session, that had set a course for a toxic belief system that had plagued me for years.

The guilt and shame surrounding that false belief had stood in the way of my making the money I worked so hard to earn. 

That one session was a major breakthrough in more areas than I can count which has changed the course of my business. 

Now, every time I notice another pattern of ineffectiveness, negative thinking, or experience any mental blockages, I call Sharon"
CONTACT US NOW TO SCHEDULE YOUR PERSONAL SESSION
Mention the Marketer's Cruise to redeem this offer