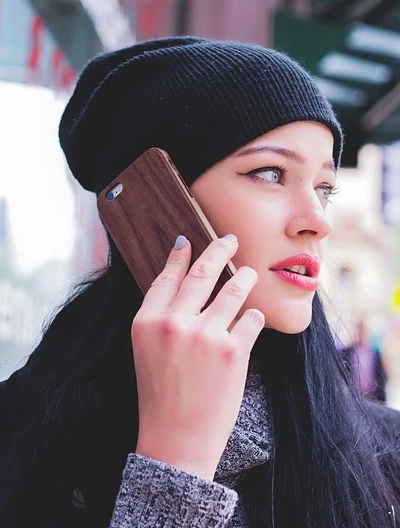 We are not limited by distance!
Our one-on-one sessions are not limited to office visits, in fact, many people prefer counseling sessions over the phone or video chat. 
Ask me about the various, convenient ways that you can pay for your long-distance sessions.
Call (720) 432-6299
to set up your first therapy session!