She sustained several injuries after being rear-ended by a car at 45 mph while stopped at a stop-light.
The Doctors wanted to do surgery, but she had other plans, and her therapist is amazed!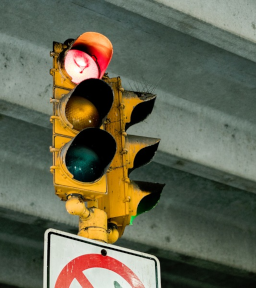 On an icy morning, May 1, 2016, Sharon was waiting at a stop light when a car slammed into her from behind at 45 mph. Unfortunately, the elderly driver had mistakenly stepped on her gas instead of the brake when the light changed. 
Suddenly, Sharon's life was reordered in regards to prioritizing what steps she now faced recovering life before the accident.
Not only did she need her car repaired for the back-end damage, she had sustained neck, shoulders, and lower-back injuries. Her physician wanted to perform cervical surgery on her C4, C5, and C6 vertebrae. This meant that, in his opinion, Sharon's spine now needed a cervical fusion and she would need further additional treatments to return her back to some semblance of the life she had led before the accident.
The achiness, swelling, and pain was something that Sharon knew she could address with the technology in her office at Strategies for Healing, Inc. The regular sessions she gave herself in the Life Vessel rebalanced her autonomic nervous system so that her body could naturally heal damaged tissues and cells while providing deep relaxation for her mind and emotions due to the stress the accident caused.
In addition to the Life Vessel sessions, she went to physical therapy two times a week for six months and received therapeutic massage. When she hit a plateau, her care provider told her that she couldn't go any further for greater results.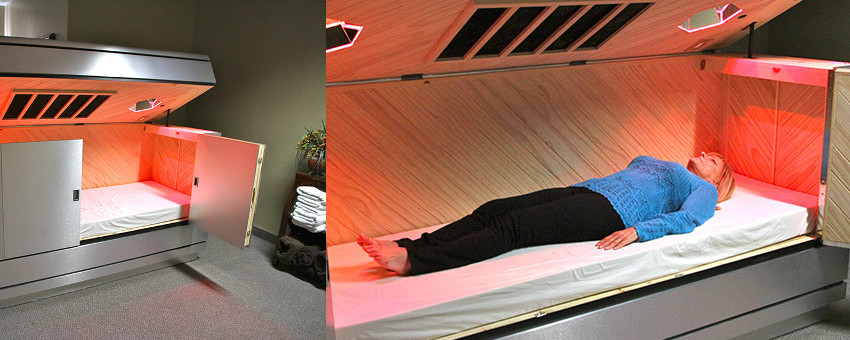 However, Sharon knew something the therapist did not and invited her to have a session in the Life Vessel to see what it does. The therapist raved about what she experienced and told Sharon how important it would be for her clients to include Life Vessel sessions in their wellness plans.
In addition to the therapies mentioned above, Sharon avoided the recommended surgery by continuing with PEMF therapy along with the Life Vessel sessions and the physical therapy.
The body is a complicated organism which must have many areas of trauma addressed including the mental, emotional and physical aspects of trauma brought on by an accident such as this.
Strategies for Healing believes strongly in working together with other service and care providers to support a whole healing environment for those who are intentional about their full recovery.
For more information about what therapies to include in your healing protocols, contact Sharon today.