Reconnecting to your health and well being through cutting edge technologies such as the following modalities.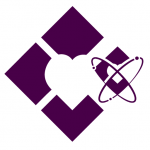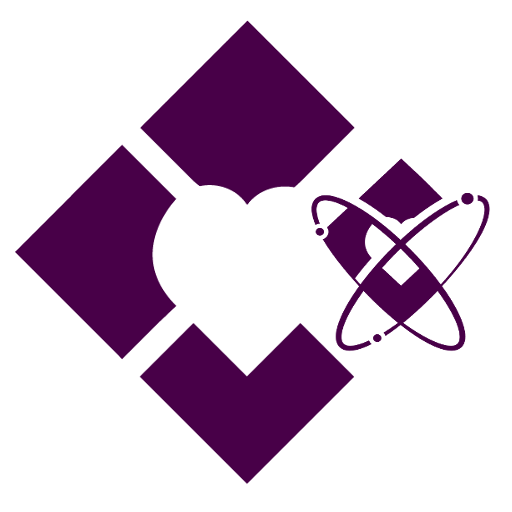 The Life Vessel is an FDA cleared, Class II medical device that has five US patents and employs the therapeutic modalities associated with vibration, sound, and light. Additionally, it utilizes an infrared light source to facilitate an increase in both blood circulation and oxygen levels to the cells, while the simultaneous combination of vibration, light, and sound delivers the ultimate experience in relaxation therapy.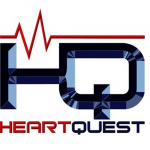 HeartQuest provides the combination of both HRV and physiology scanning, not only as a baseline but as a system to measure whether the patient is at risk to help identify the direction of therapies and finally, to access the therapies being delivered in one 5 minute scan.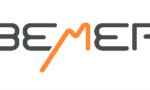 PEMF (Pulse ElectroMagnetic Field) Using intermittent (or pulsed) magnetic waves, PEMF therapy has been described as having potential therapeutic benefits, including reduction of inflammation, improvement of circulation, tissue oxygenation, and muscle function, as well as reduction of pain and swelling.

Mind/body protocol (Splankna) for clearing traumas stored in the body. Sharon Worrell is a Certified Master's Trained Splankna Practitioner.
We help you to reconnect, which has disconnected in your life, body, soul, and spirit so that you can live a healthier and more fulfilled life while enjoying healthier relationships and peace of mind.
Call now to set your appointment!  (720) 432-6299