Reconnecting to your health and well being through cutting edge technologies such as the following modalities.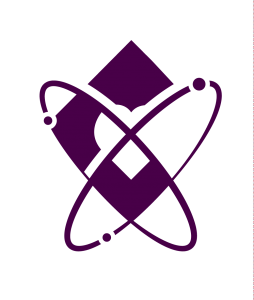 Life Vessel—FDA-cleared medical device for de-stressing the body. Find out more at:www.LifeVesselDenver.com 

PEMF (Pulse ElectroMagnetic Field) Therapy Used to heal bone fractures, treat disorders like depression, reduce swelling and pain, promote blood circulation, and                                                                        stimulate the immune system.

Perception Reframing using EVOX technology/ Bio-Feedback for the emotions.

Mind/body protocol (Splankna) for clearing traumas stored in the body. Sharon Worrell is a Certified Master's Trained Splankna Practitioner.
We help you to reconnect, that which has disconnected in your life, body, soul and spirit so that you can live a healthier and more fulfilled life while enjoying healthier relationships and peace of mind.
Call now to set your appointment!  (720) 432-6299